Level Up Your Author Career: Beta
This course is closed for enrollment.
Get a deeper understanding of the Amazon ad platform including:
* The importance of relevancy when it comes to Amazon ads as well as Amazon itself.
* The mistakes I see people make most often when running Amazon ads and how to fix them

* Surefire ways to find your correct audience

* Important metrics and what they mean

* Understanding your future revenue to know if your ads are costing you money before they blow through your wallet

* Using ad/book synergy to increase your conversions

* Using the search term report Amazon provides to aggregate your data and improve your ads
* Scaling your ads and remaining profitable

* How to use paid, direct traffic to increase organic your reach

Plus much more...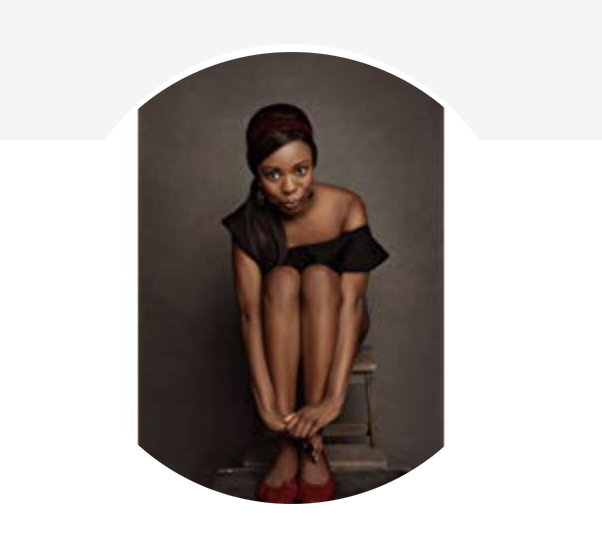 "If you wanna learn ads from a lady badass enough for me to hire her..."
- May Sage, USA Today Bestselling Author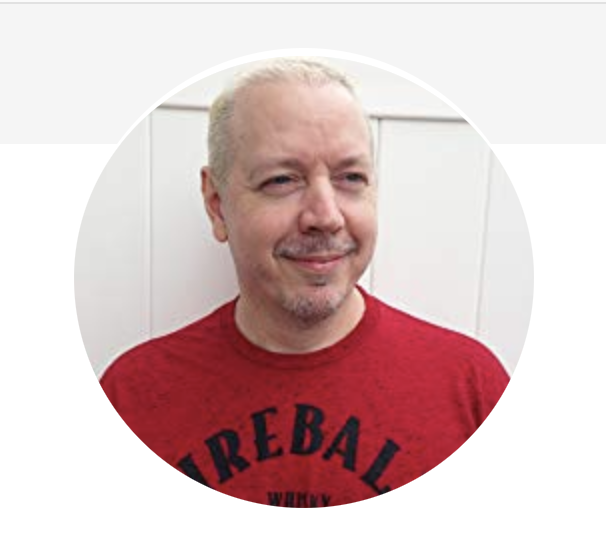 "I've been working with Felicia for nearly a year now. The amount of information I've learned has been vast. I already had a solid foundation when I started working with her, but she took my knowledge to the next level. I'm now looking at my data with an entirely new perspective, one that has been helping me improve my bottom line every day. If you want to take your business to the next level by learning the deeper aspects of ads and marketing with Amazon, this is the course for you!"
- John P. Logsdon, Author of the Paranomal Police Department series and Founder of Readerlinks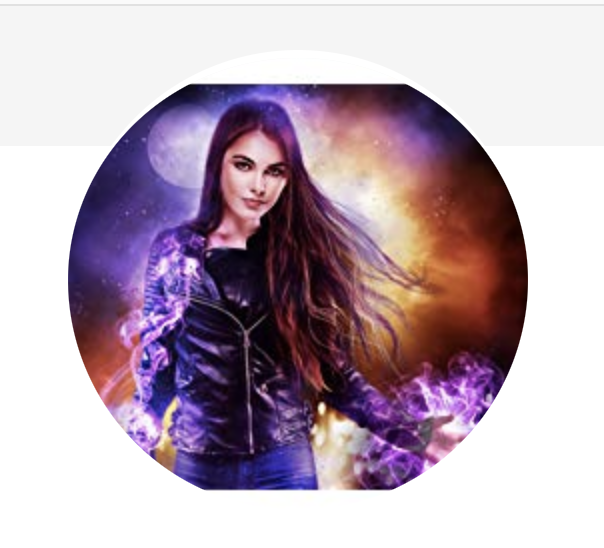 "Felicia has been a sounding board for a long time. She has a way of getting to the heart of things, which is so important with advertising. We need to know WHY things work…or don't. She's changed the way we think about relevancy and targeting, and has helped us find better ways to advertise. As someone who doesn't write very quickly, my ads have to work. If you're ready to dig in and learn, this is what you need. It's time to Level Up!"
- Stephanie Foxe and Alex Steele, Author of the Witch's Bite series and Chaos Mage series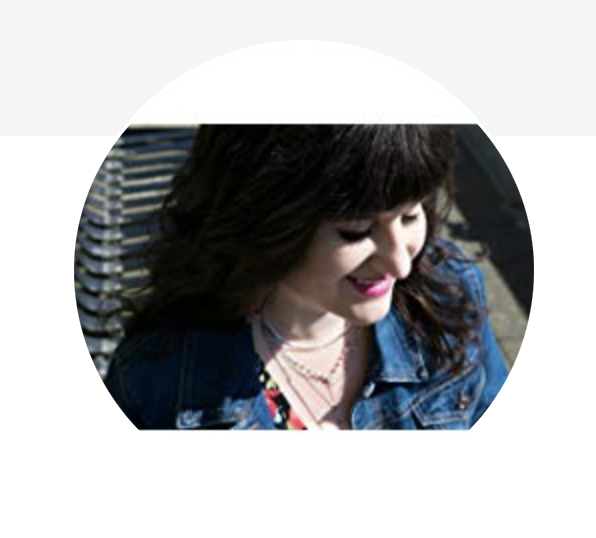 "I thought I had a handle on AMS advertising, until Amazon made one of its inevitable changes and my ads stopped dead. Dozens of campaigns on various books in my series failed to deliver impressions. The mental energy expounding in trying to figure out what had gone so wrong was overwhelmingly exhausting. None of the other experts that I spoke to or anyone at Amazon could provide me with any explanation of why this was happening. I came across Felicia's posts about AMS ads in various FB groups and reached out to her for help. Thanks to her methodologies and incredible generosity based on all her experience and insights, my ads are finally turning around. Felicia is the only person with this approach – and it's the only approach you need. Even if you've always shied away from data, this course will lead you to a deeper understanding using humor and easy-to-follow steps that build upon each other to create a thorough foundation of how to effectively and successfully run your ads. I can't recommend this course or Felicia's expertise enough!"
- Deborah Wilde, Winner of the 2017 Raven Award for Favorite Urban Fantasy and Author of the Bestselling The Unlikely Demon Hunter series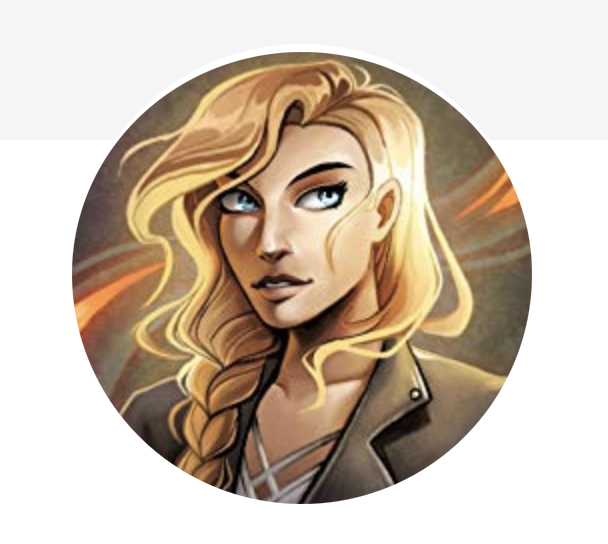 "Felicia is by far the best value provider out there for authors. There, I've said it. Her instructions are clear, her methods fail-proof, and she's downright an amazing person. She's done pretty amazing things for my business.
I have spent a fortune in courses that never got me anywhere, so I understand indies being wary of taking the jump with a new course. So this is me, someone who's been there, done that, telling you: jump. Felicia will catch you."
- CS Wilde, Author of the Hollowcliff Detectives series
Your Instructor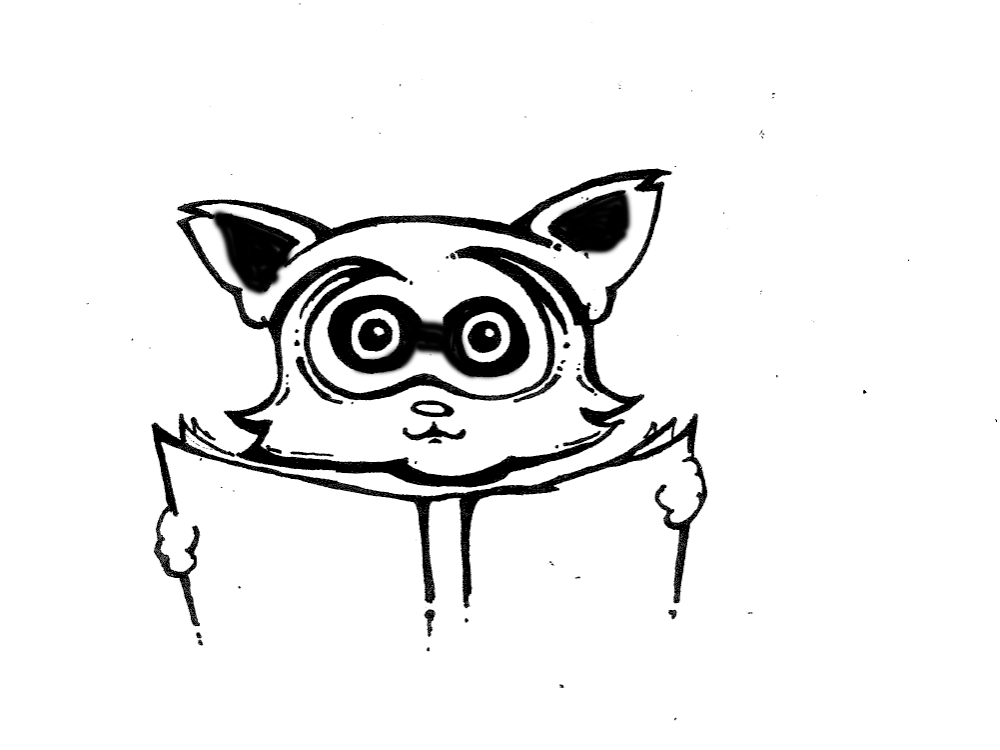 My name is Fel Beasley, and I'm an advertising and marketing consultant.
My past and current clients include several best-selling and six figure authors. I specialize in different genres of fantasy, paranormal, and science fiction, but have experience helping authors of all genres.
I have a passion for marketing, especially book marketing.
I'm also an author myself, writing fantasy under a super secret pen name. Being steeped in the publishing industry for fifteen years, my desire to see more successful authors living their dreams and sharing their stories with more readers is an almost obsession.
Another passion of mine is teaching (and writing 2k-5k posts and comments on Facebook). I get a special energy from the back and forth with other authors as we work to dominate the book market.
Frequently Asked Questions
When does the course start and finish?
The early release version of the course begins now. New content will be available on a weekly basis. When all course content is complete, it remains available to access at anytime. Updates are included.
How long do I have access to the course?
How does lifetime access sound? After enrolling, you have unlimited access to this course for as long as you like - across any and all devices you own.
What if I am unhappy with the course?
We would never want you to be unhappy! If you are unsatisfied with your purchase, contact us in the first 30 days and we will give you a full refund.